Even a derecho couldn't stop the EasyCollect corn head!
Excellent performance in all crops, even down corn
Crop is fed butt end first for even chop – better feed quality
Requires less horsepower than competitve heads
The Krone EasyCollect corn head fits competitive forage harvesters.
Conversion kits are available for selected models of John Deere, Claas and New Holland Forage Harvesters. See your Krone dealer for details.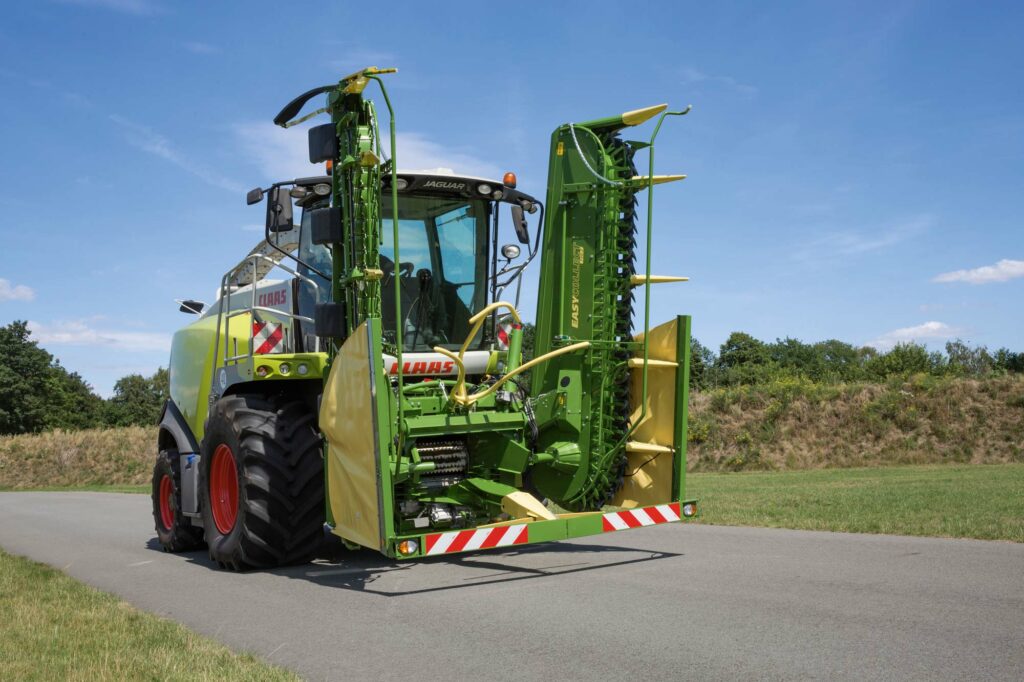 Dealer Locator
Enter your Zip code, address, or city and state into the field below to find your local Krone Dealer.