Announcing the KRONE
Go BiG Event!
Get the best deal of the year on new Krone BiG X, BiG M, and BiG Pack Large Square balers built to your specifications with guaranteed 2022 Delivery!
Here are the details:
Qualifying Equipment
New Krone BiG X Self-Propelled Forage Harvesters.
New Krone BiG M 450 Self-Propelled Mower Conditioners.
New Krone BiG Pack Gen 5 Large Square Balers.
Order between now and June 30, 2021 and enjoy the following benefits:
Lock in 2021 pricing on new 2022 models. 
Order equipment configured with the exact specifications your operation demands.
Your early order will be delivered prior to the 2022 use season. That will guarantee you get the hay and forage equipment you need for next season.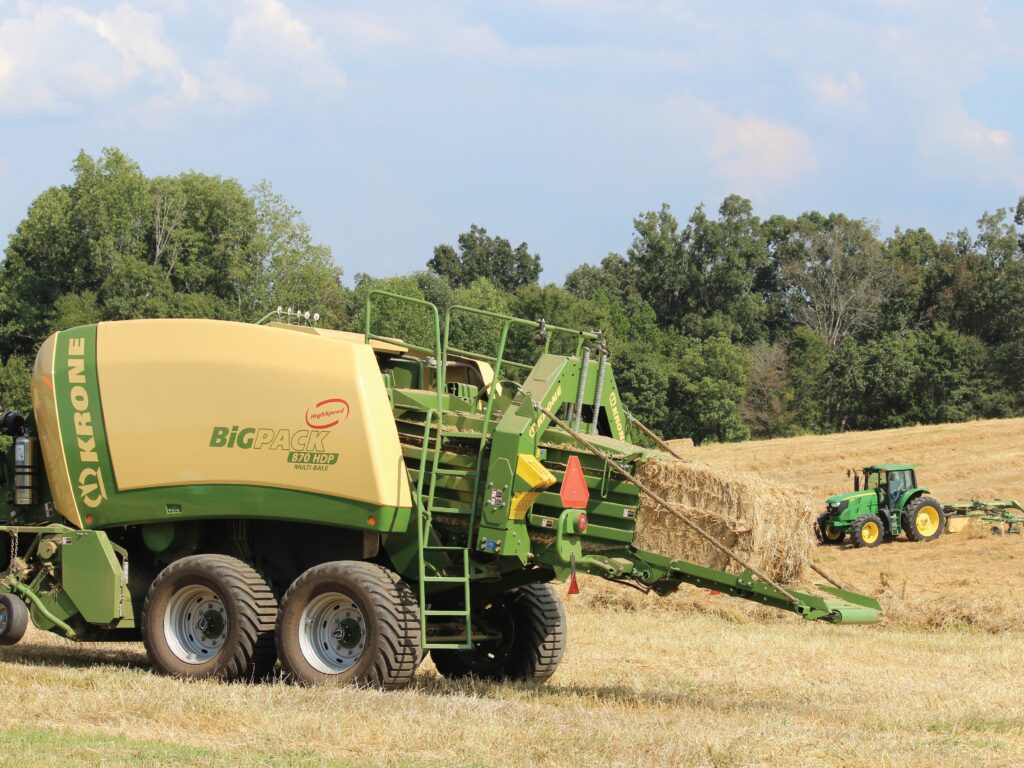 These times demand new ideas to ensure you get the hay and forage equipment you need, and when you need it. With the Krone Go BiG Event, Krone will deliver!
Talk to your Krone dealer for more information.